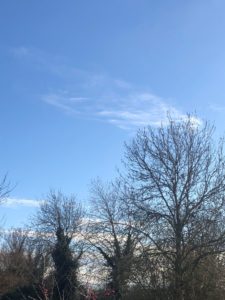 During counselling, as you talk, together we will explore and come to further understand you, your feelings and your situation. By gaining insight into the inner you, we can enable change and personal growth.
My counselling approach is based on psychodynamic theory, which originated from the work of Sigmund Freud. It concerns how early experiences affect us and how they may be linked to our present concerns. This approach can be helpful for any client who is interested in looking at their past in relation to their current experiences.
Psychodynamic counselling can be relevant whatever is brought to counselling, or whatever difficulties or trauma has been experienced. It is helpful for clients who want to understand and change any destructive patterns or relationships, and can also effect change relating to some health-related problems.
Whilst my counselling approach is based on psychodynamic theory, my focus is centred on each individual, their unique self and experiences.
Areas of counselling I work with